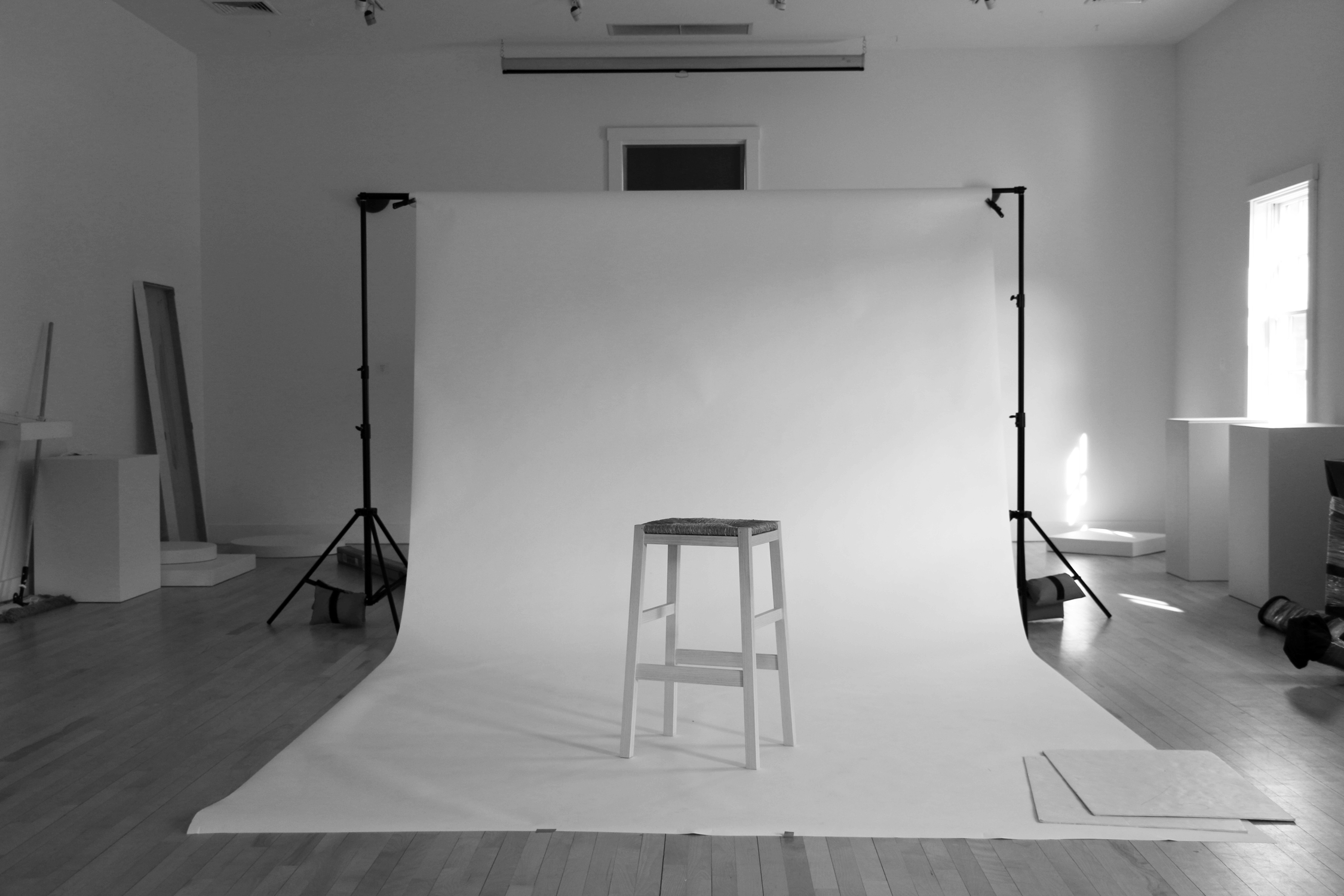 SIMPLE STOOL
The Simple Stool is a straightforward, understated piece of furniture designed to harmonize with a variety of home decor styles. Subtly splayed legs give the stool stability, and stripped down proportions lend it both visual and physical lightness. The woven seat shows off the handmade quality of this piece, and provides comfort.
materials: natural ash, blackened ash, natural oak, natural walnut, woven seat*
finish: hand-rubbed oil
dimensions: 14 x 12.25 x 26 in.
*Shown in natural ash with rush seat, and black ash with Shaker tape seat. Also available in natural rush.
This product can be customized and ships in 3-5 weeks.
Please contact us at hello@heidemartin.com for a quote.